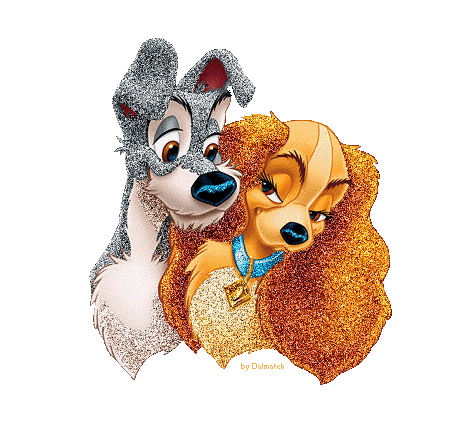 Your Dog Is: Your Friend, your Partner and your Defender.
You are: Their Life, their Love and their Leader. They will be Yours, Faithful and True, to the last beat of their Heart.
You Owe it to them to be Worthy of such Devotion!!
Author Unkown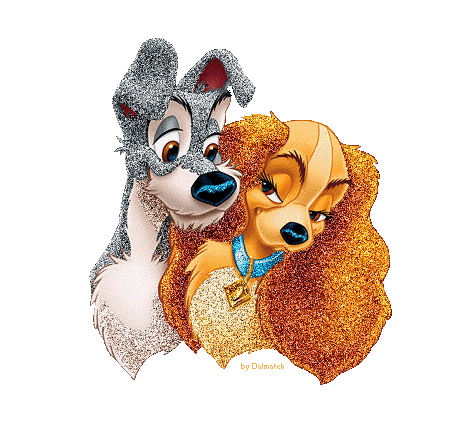 Rayne/Bogie Puppies Born June 22, 2023!!
Remi/Sarge Puppies Born May 5, 2023!
Bizzy/Bogey Puppies Born May 18, 2023!
Please Click on the Litter Buttons above to See Pictures of Parents and Their Available Puppies!!!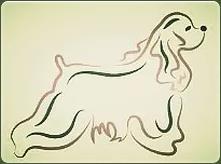 We are now feeding our Adult Cockers 3 different brands of dog food... SportDog Food, Purina Pro Plan SSS, along with Earthborn Holistic. We fill it's a safer option than feeding one brand alone. Our puppies get Purina Pro Plan SSS for puppies only!